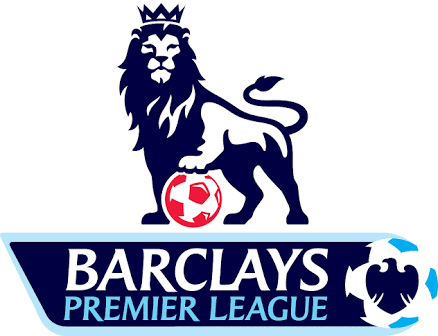 EPL enters it's 18th match day this weekend. This high point so far has been the unbeaten streak of Manchester City. No doubt Pep Guardiola is doing a great job.
This weekend, the battle for the 4th position continues Arsenal and Liverpool. Liverpool currently occupies the 4th spot with 34 points ahead of Arsenal having 33 points
Below are the fixtures lined up for this weekend.
Today, Friday 22nd December
Arsenal vs Liverpool (7:45)
Saturday 23rd December
Everton vs Chelsea (12:30 pm)
Brighton vs Watford (3:00 pm)
Man City vs Bournemouth (3:00 pm)
Southampton vs Huddersfield (3:00 pm)
Stoke vs West Brom (3:00 pm)
Swansea vs Crystal Palace (3:00 pm)
West Ham vs Newcastle (3:00 pm)
Burnley vs Tottenham (5:30 pm)
Leicester vs Man Utd (7:45 pm)